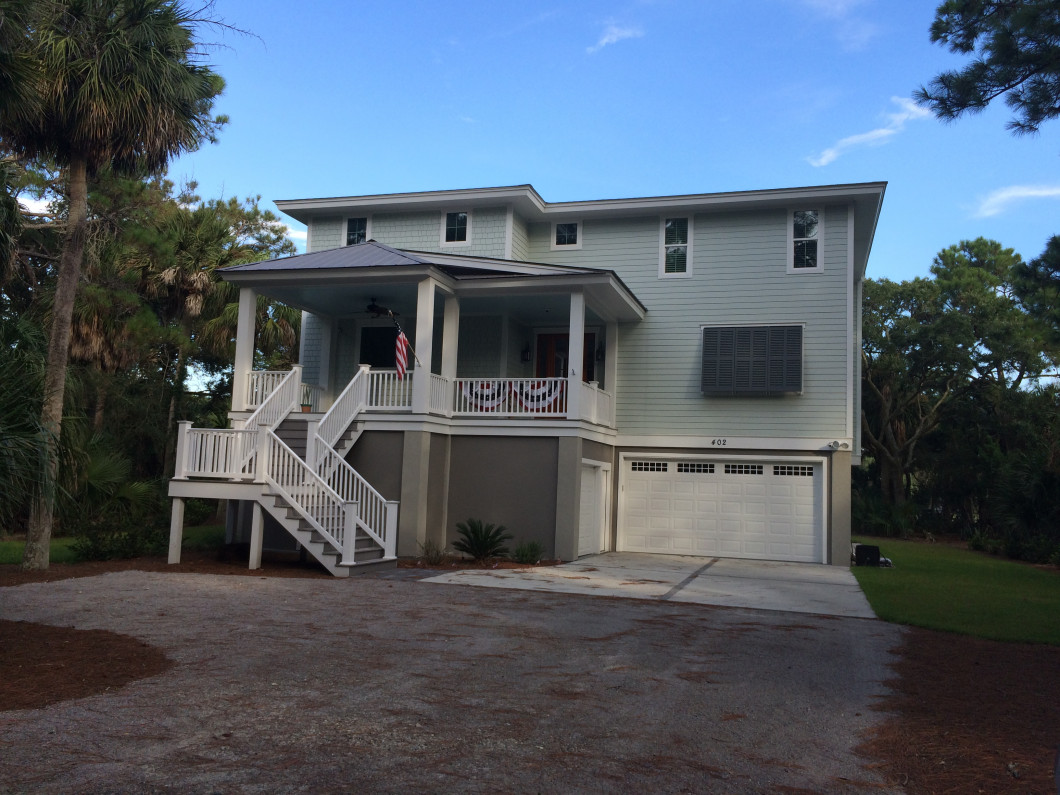 Building a new home is incredibly exciting, but comes with a heavy dose of stress as well.
A & D Home Builders works to take as much of that stress off your shoulders as possible.
Building a new home is a huge investment and a massive undertaking. You need to partner up with a general contractor who has experience with building new homes from the ground up. A & D Home Builders has been helping residents of Beaufort County, SC build the homes of their dreams for 10 years now. They will work with you every step of the way, from the first land survey to securing construction permits to making sure your home is built to take advantage of your property's natural elements.

Your new home is probably the biggest project you will tackle in your life. Don't let a sub-par construction company make a mess of the place you'll be calling home for years to come. Call A & D Home Builders today and get the competent professional construction help you need.